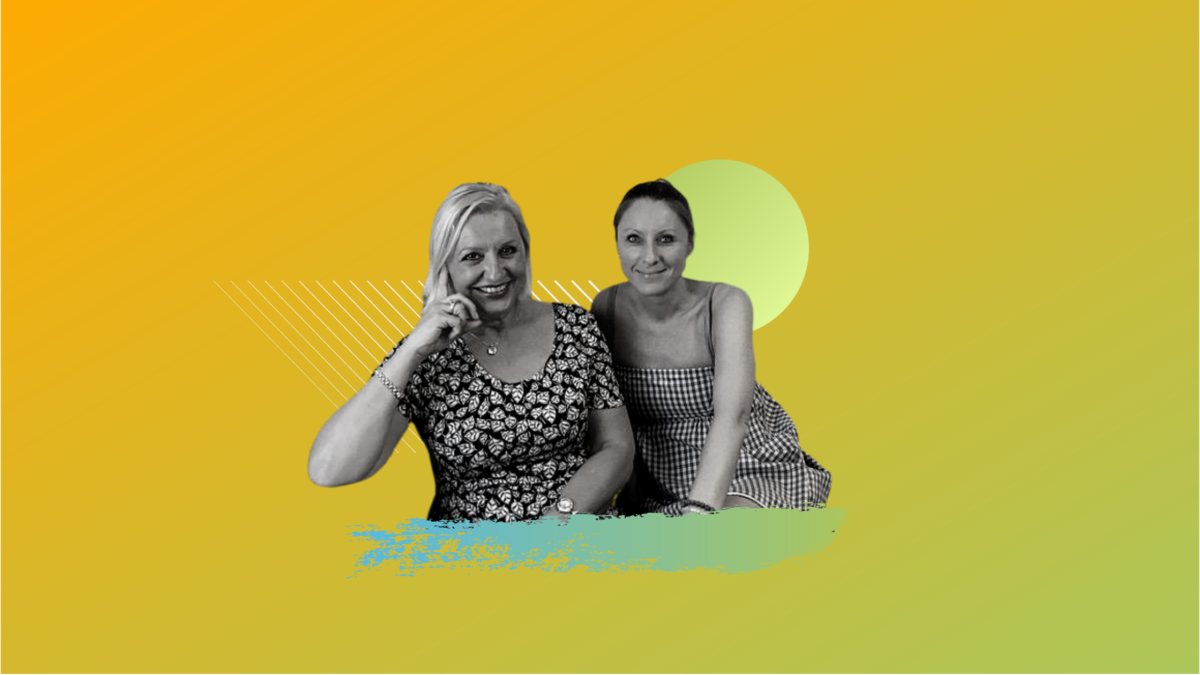 The Erasmus for Young Entrepreneurs programme was a great opportunity for Laura & Eleni (as well as for EKO's team), because it gave them the chance to connect & address both personal & organisational needs. Laura (from Tenerife), was looking forward to gain practice in a multinational team like EKO's, located in Greece, with previous experience in international mobility & European project proposals & implementation. She also wanted to gain international/intercultural team working experience, explore the national market & the good practices in the field of social innovation & entrepreneurship. Eleni wanted to extend her professional network of her organisation & build an international forum of professionals, gain fresh creative ideas & insights; get support in the coordination in the on-going projects & in the creation of new ones. Both of them had previous knowledge & experience in areas of their interest & the collaboration was fruitful & long-lasting because they complemented each other and improved themselves.
Laura had the opportunity to participate in all the phases of the EKO´s ongoing projects & as well propose new ideas (related with her personal & professional interests: social inclusion, employment, entrepreneurship, gender equality, EU citizenship, multinational networks of knowledge) & involved herself in the writing, editing & submitting of the new proposals. She was shadowing her tutor & other team members at EKO, asking questions, taking notes & participating in all the tasks assigned in each part of the projects, getting directly involved in more than 10 projects. She learned how to develop & plan a marketing strategy with excellence & an innovative approach & obtained insights on creating, financing, managing & coordinating an NGO. Eleni supported her at any time. Laura also developed skills such as: ability to analyze & solve problems, ability to plan, organize & prioritize work, critical thinking, facility for communication, resistance to stress, adaptability & flexibility.
"Who are the participants, how did they discover EYE, why did they decide to participate, what were the expected benefits…"
For Laura, the experience of this internship allowed to bridge the gap between academics & professional environment. In these 5 months she was able to achieve her main goals which were:  obtain insights & tools on creating, financing, managing & coordinating an NGO  learn how to design new project proposals & to write, edit, submit them under different financing opportunities & different calls  gain practice & knowledge in communication, implementation & reporting of local, regional, national or European projects  exchange relevant contacts/ideas for future opportunities in partnerships with businesses abroad the country Eleni & EKO also gained fresh insights & experience. Laura involved herself in all the ongoing activities & did her best to bring value to each activity. Some of the projects in which Laura was directly involved were approved & will be implemented by EKOs team in the following year. They also exchanged relevant contacts/ideas for future opportunities in partnership.